Title goes here;
---
---
Bedford Town Board Members January 2, 2022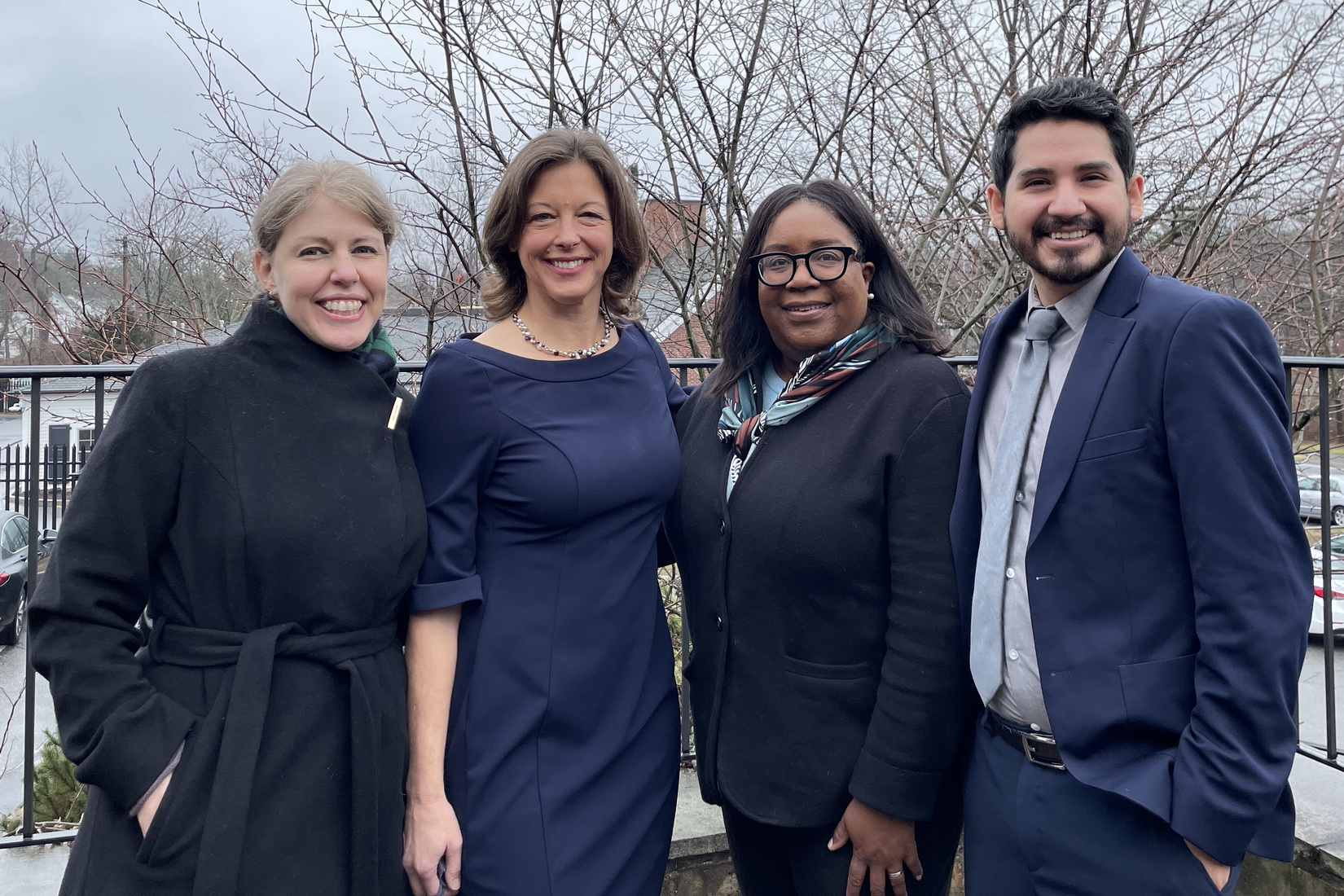 Bedford Town Board on inauguration day, 1/2/2022 (one seat presently vacant):
Bobbi Bittker (term 12/31/2023)
Supervisor Ellen Calves (term 12/31/2023)
Stephanie McCaine (term 12/31/2025)
Andres Castillo-Quintana (term 12/31/2025)

---
Town of Bedford
2021 Democratic slate
Campaign Photo and Platform Summary
The Bedford Democratic Committee is thrilled to endorse our local Bedford slate of experienced community leaders committed to building a Better Bedford for all.
This hard working team will be knocking on doors and holding events this fall for everyone to have an opportunity to talk with them and learn more about their experience and their commitment to our town.

Click here for info about voting by mail or voting early, and mark your calendar to vote Row A all the way on November 2nd!
---
Welcome to the Bedford Democratic Party, P.O. Box 801, Bedford Hills, NY 10507
The Bedford Democratic Committee is a registered Political Action Committee (PAC),
legally allowed to accept financial contributions under New York State Election Law.
Our membership and meetings are open to any registered Democrat in the Town of Bedford.
---